3 Translated Books From Around The World
January 11, 2018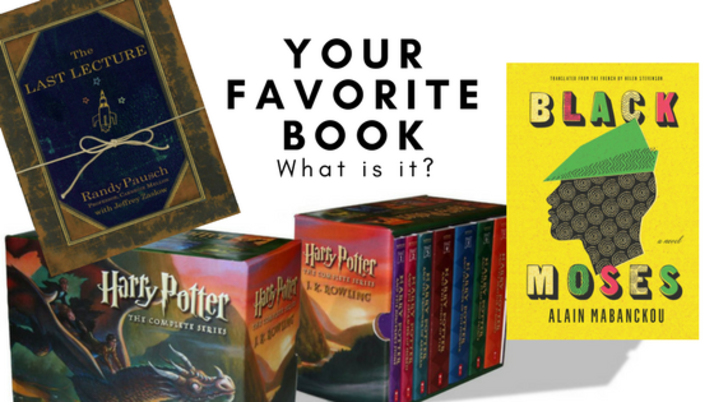 The beautiful thing about the existence of book translation services is that language barriers no longer mean that we must no longer miss out on great literature or other reading. Just Google 'list of best-translated books in the world.' You will find books written by a variety of authors over time. These books cover a variety of genres too. Fiction, history, biographies, self-help, religious texts, and more have all been subject to translation.
This process hasn't always been easy. Writing has always been a means to send political, moral, religious, and other messages to new audiences. One of the most common translation difficulties throughout time has been oppression. Simply put, there have been many instances where governments or other groups in power haven't wanted written texts translated.Thanks in part to translation, more books are available to wider audiences now than ever.
Book translation also creates opportunities. Thanks to translation services, a book can be translated to multiple languages quickly. This opens up new audiences who are likely to be interested in purchasing translated texts. Imagine making a modest yet respectable sum of money from an ebook that you publish on Amazon. This profit is just from publishing it in your native language, Spanish. Your next step is to find a service that will translate books to English. You have your book translated and begin marketing to English speakers, especially those interested in Spanish books translated to English. As a result, you earn even more money in book sales.
Some of the most popular books you read to day have been translated into other languages. In fact, there is a very good chance that at least a couple of your favorites was originally written in another language. Because of this, we aren't just focusing on the best English translation book entries. We are focusing on three great books that have been translated into other languages.
The Harry Potter Series
Yes, Harry Potter. Yes, it is in nearly every list of books compiled in the last decade. It is on this list because it deserves to be. In fact, we would challenge anyone to name a modern book series that has done more than this one when it comes to getting kids excited about reading. JK Rowling's series has been translated into dozens upon dozens of languages.
Black Moses - Alain Mabanckou Translated by Helen Stevenson
Mabanckou is a French-Congolese writer as well as a professor at UCLA. He is known for featuring unlikely heroes in absurd situations. Yet, instead of creating an aura of slapstick humor, his writing details struggles. In this case, the hero in the story is an orphan boy. He experiences horrors when the kindly and charismatic priest in charge of his orphanage goes missing. The struggles Moses has directly mirrors the struggles of the Congolese people during the country's own political strife.
Useful infformation: Reviews of top 10 companies that will help you with translation services French to English - let experts translate your documents.
The Last Lecture - Randy Pausch
Many professors have delivered a 'last lecture'. This is a lecture they create imagining that it will be their last. When Randy Pausch wrote the his, there was no need to imagine. He had been diagnosed with terminal cancer. Rather than delivering an opus that focused on his academic accomplishments, he humbly spoke of the importance of enabling others, overcoming what life throws your way, and taking advantage of every moment you have.
His book was based on that last lecture as well as the resulting speaking tour and other experiences that followed. Because people were so touched by his story, the book couldn't remain limited to one language. Instead, it was translated into dozens of languages.
Read also: Professional medical translation services: what to consider while choosing?
Conclusion
We'd love to hear from you. What is your favorite book? Is there a book you think deserves translation so that more people can experience reading it?