15th of October, 2018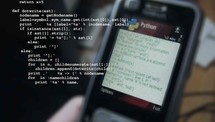 Programming Languages Translation & Interpretation
Despite the language barriers, developers all over the world are able to join their efforts to create new products and keep the world moving. If you want to get the answers on questions: why are programming languages in English, and how programmin...
Read more
17th of October, 2016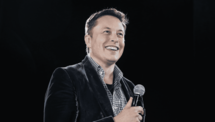 Famous Scientists Who Influenced the IT Industry
Computer science is a discipline involving the understanding and design of computers and computational processes. It is concerned with the understanding of information transfer and transformation particularly on making the processes efficient and ...
Read more